Korkut Zagli except professional business life, is a  mentor at Istanbul Technical University – (to motivate the potential of the people who ask, inspire giving and the person in the competence to raise encouraging them to fight) in developing the human potential of the Faculty students of Architecture, to improve the corporate culture, academic or career support, in terms of audience students with the aim to be the right decision for their careers, provides training in mutual trust and respect.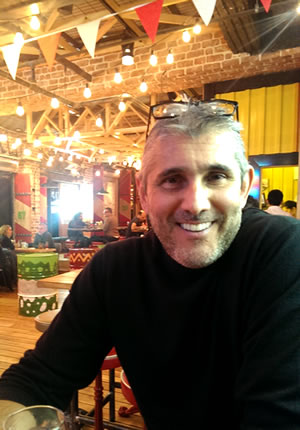 Professional Business Life Philosophy:
Be positive, optimistic, compassionate and humanistic.
Be able to make honest and constructive criticism
Operate in the field by gaining prestige in the sector shows.
To have active listening skills.
To devote time to others.
Being reliable and keep confidential the issues discussed.
To keep the life energy always high.
To keep the motivation at the forefront.
To provide a timely response to the expectations.
To act with consciousness and understanding that health is more important than everything.